MURAMATSU flute case.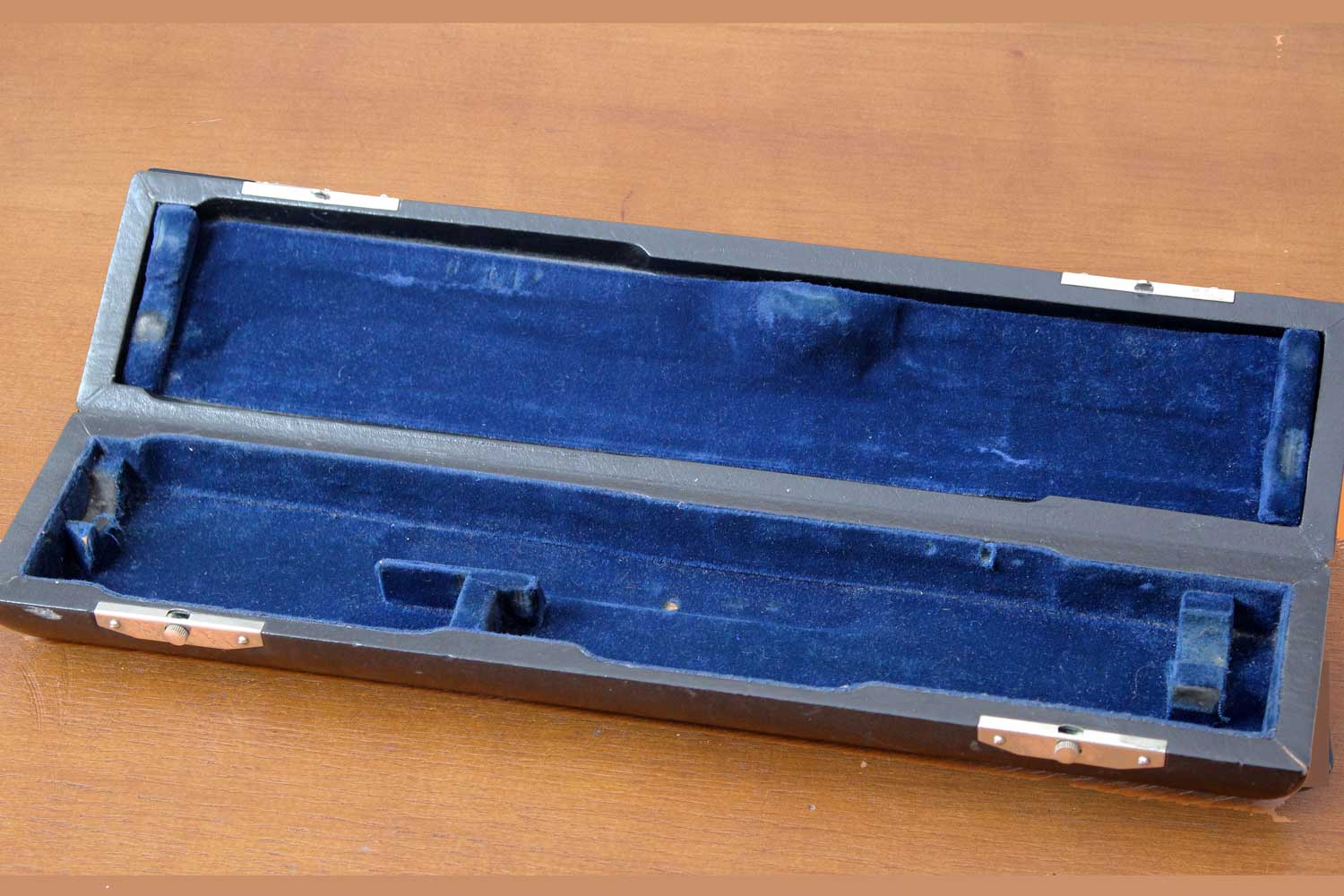 This is a good quality case.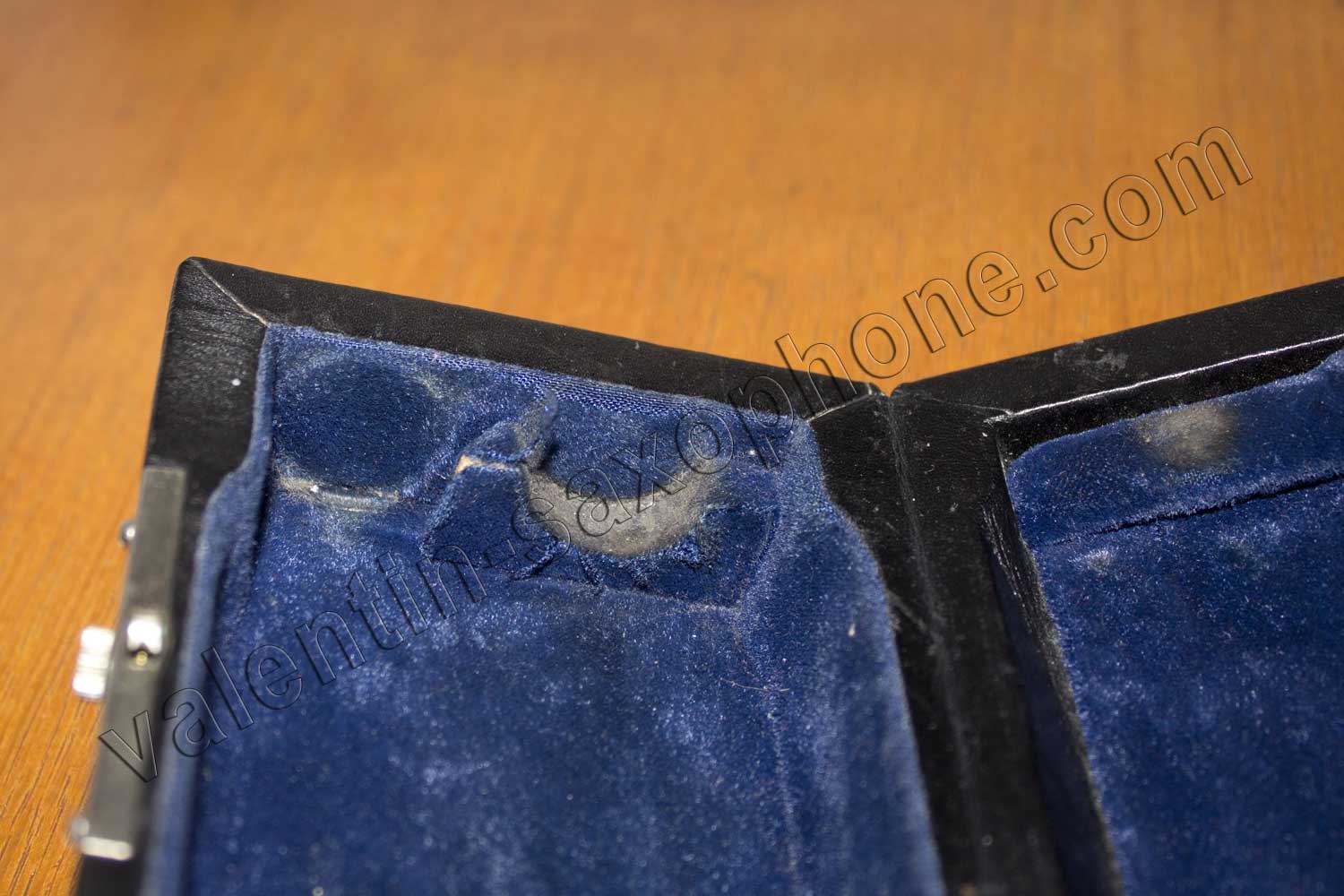 However the velvet is faded, I will change it.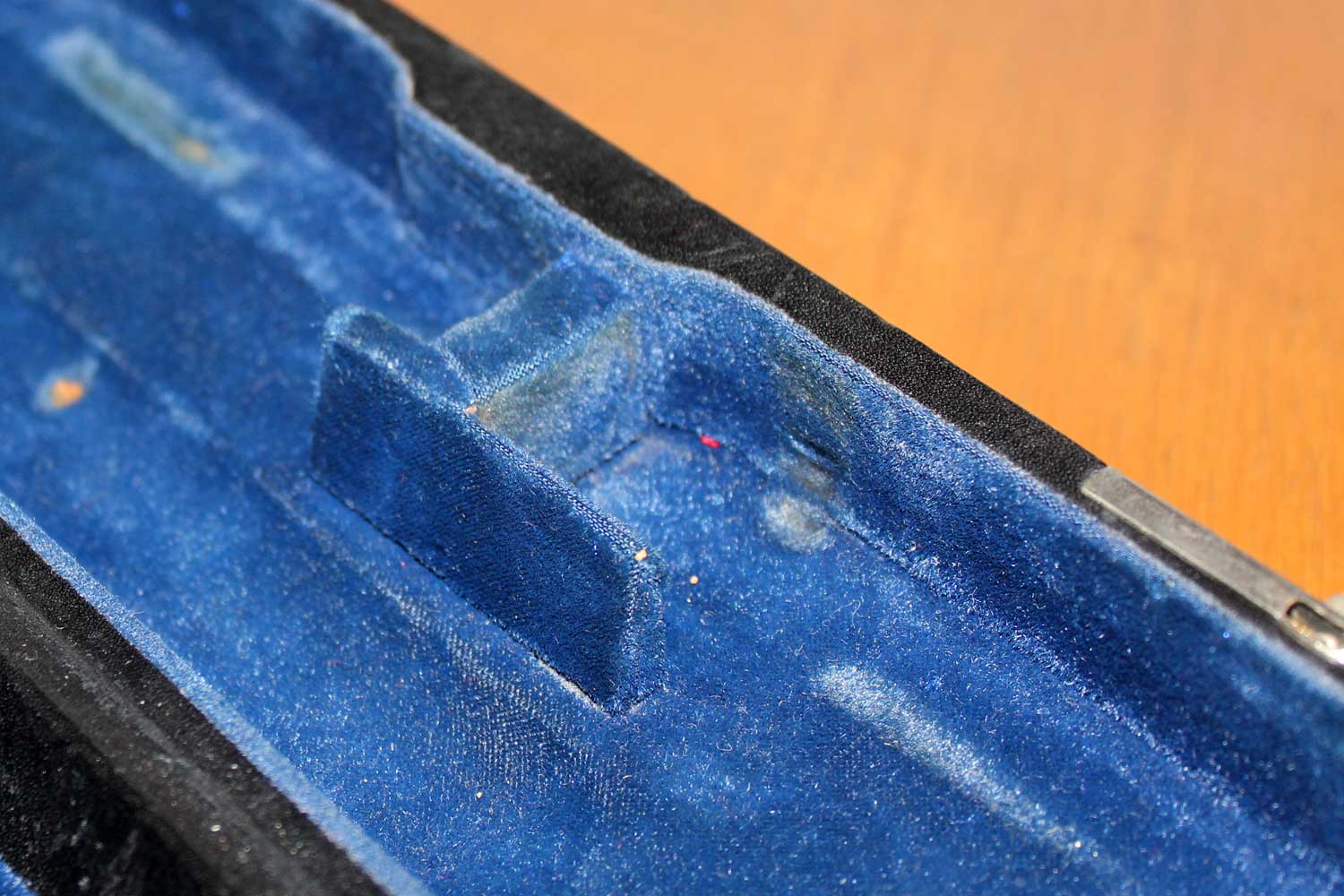 I remove the velvet.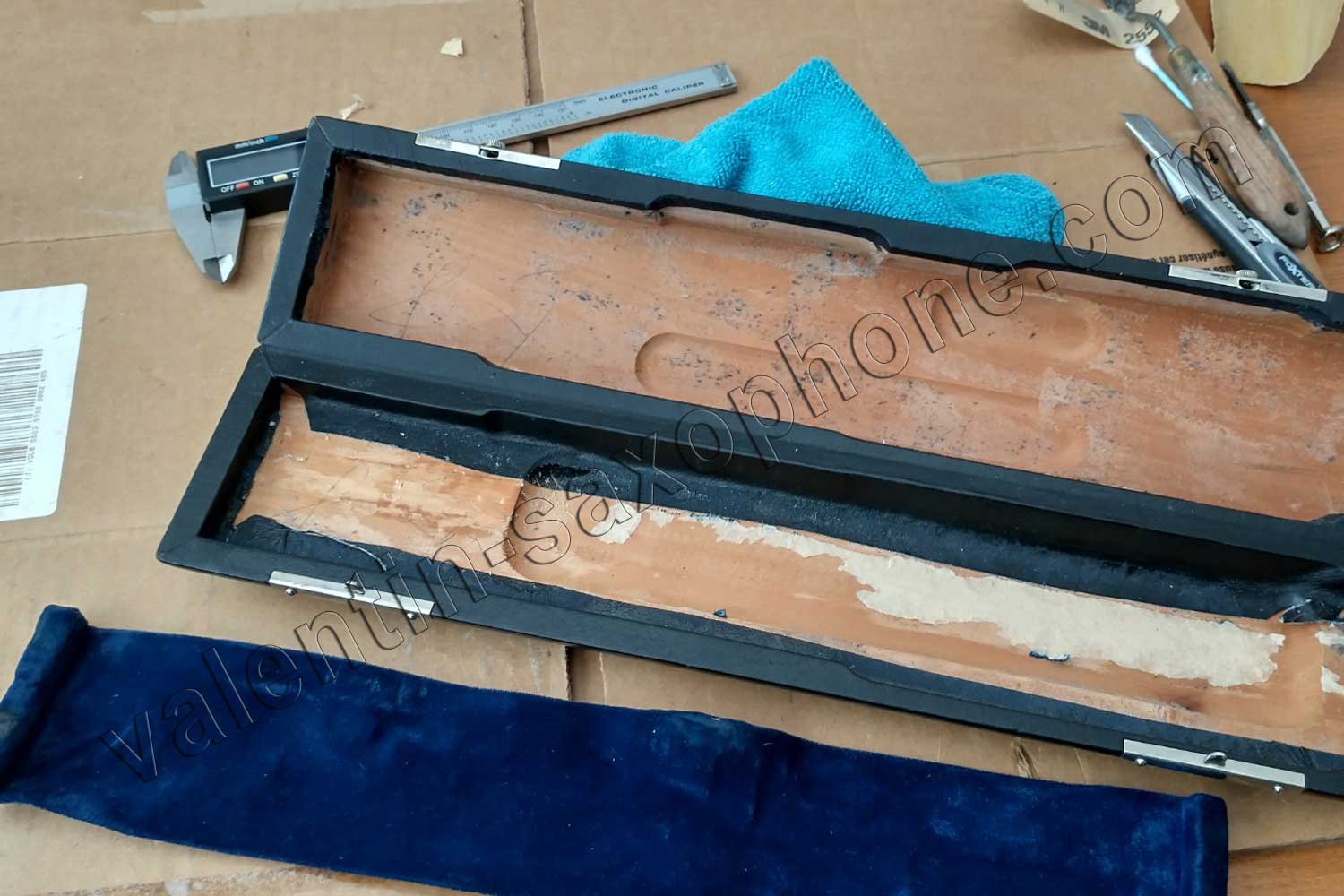 Each element is carefully disassembled. The new velvet is laid according to the original method.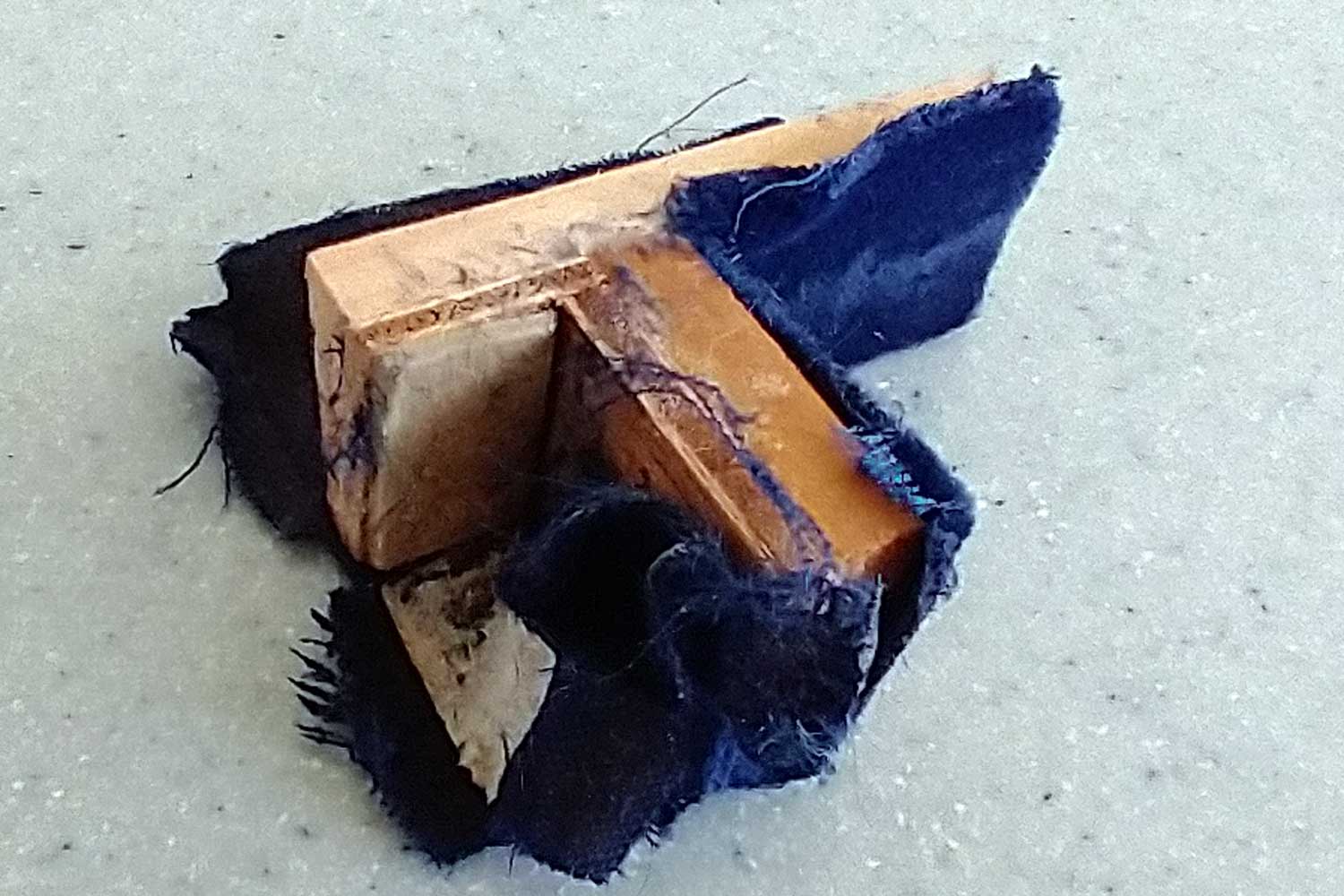 Then comes the gluing of the joint which regulate the temperature and the humidity in the case.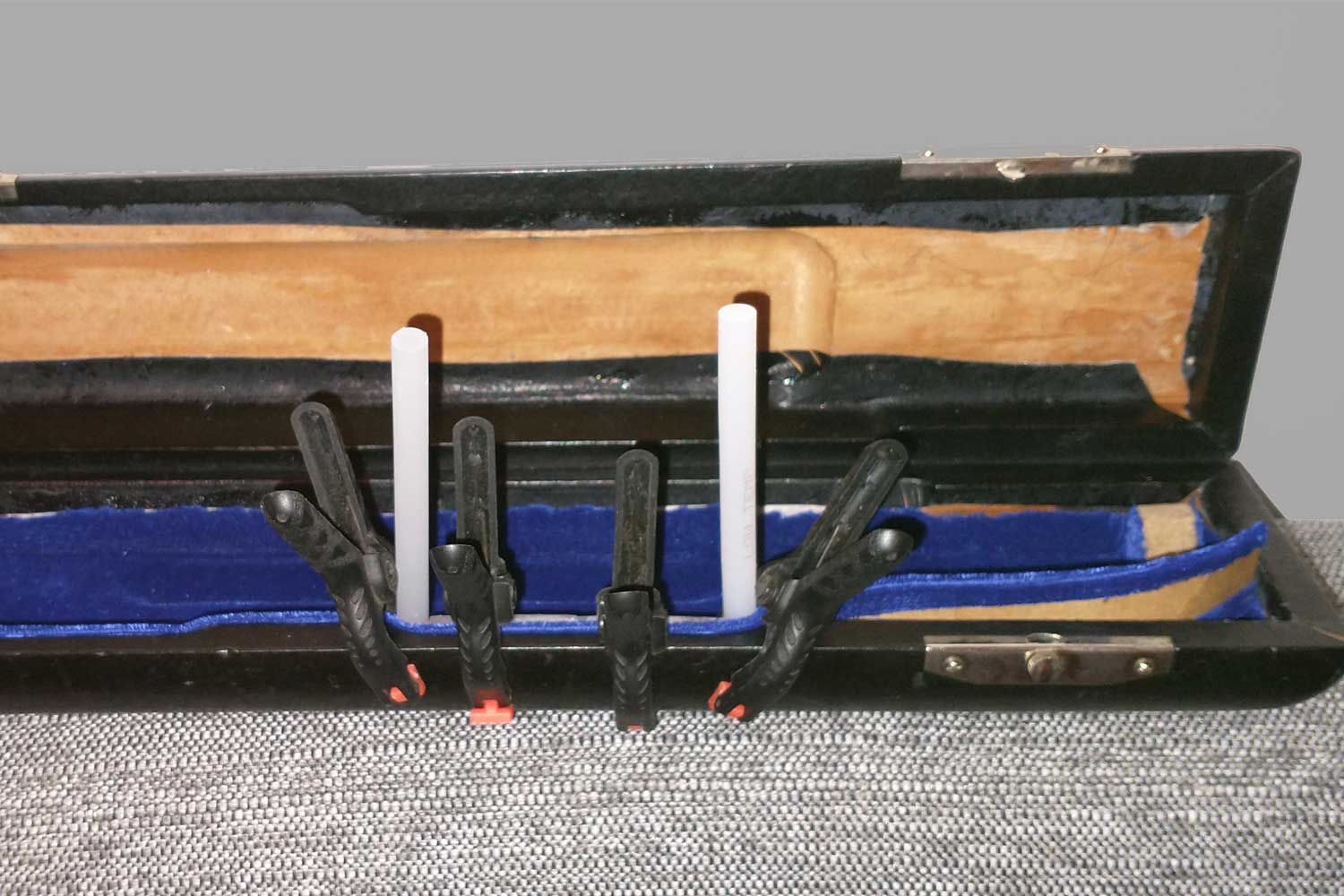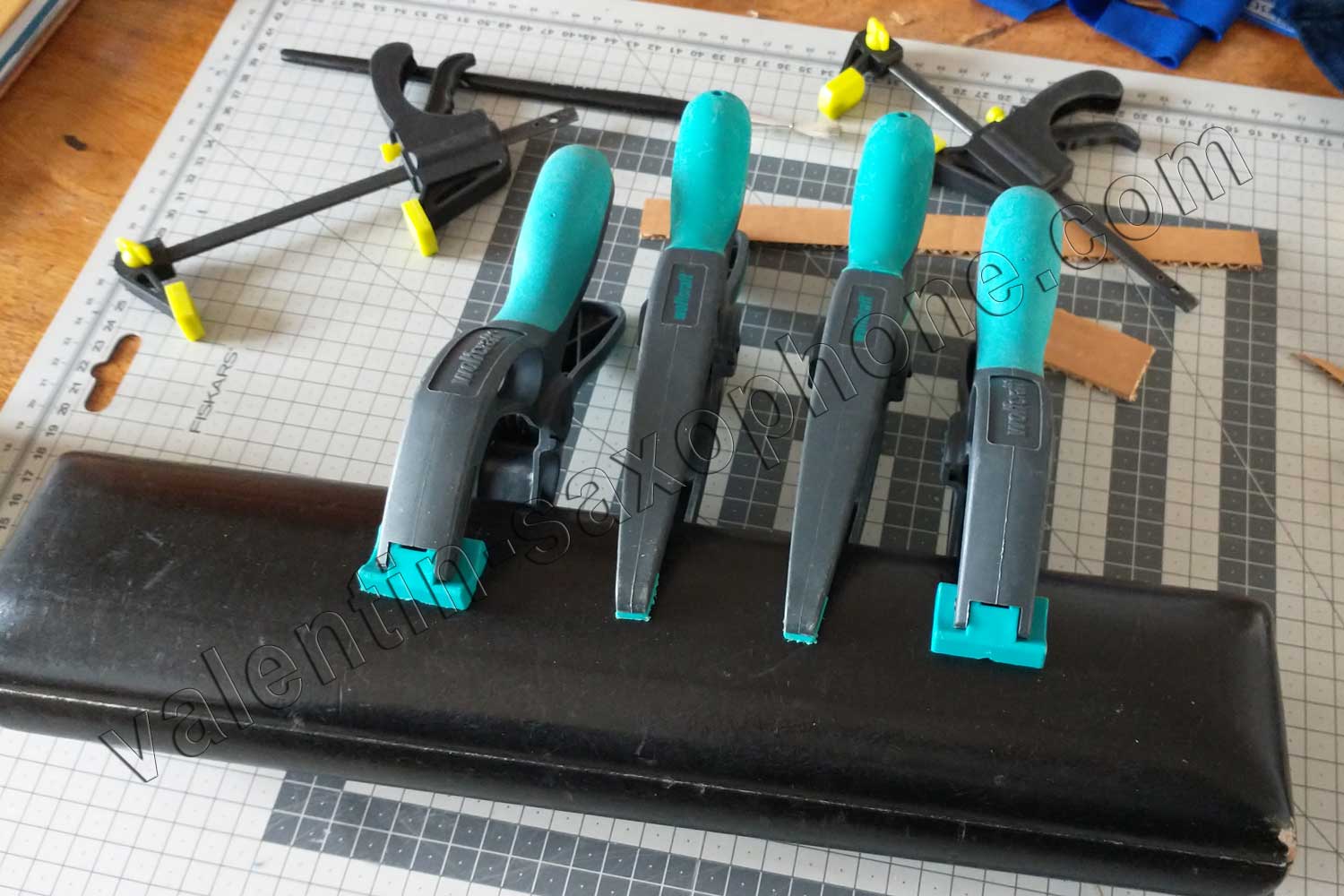 Before...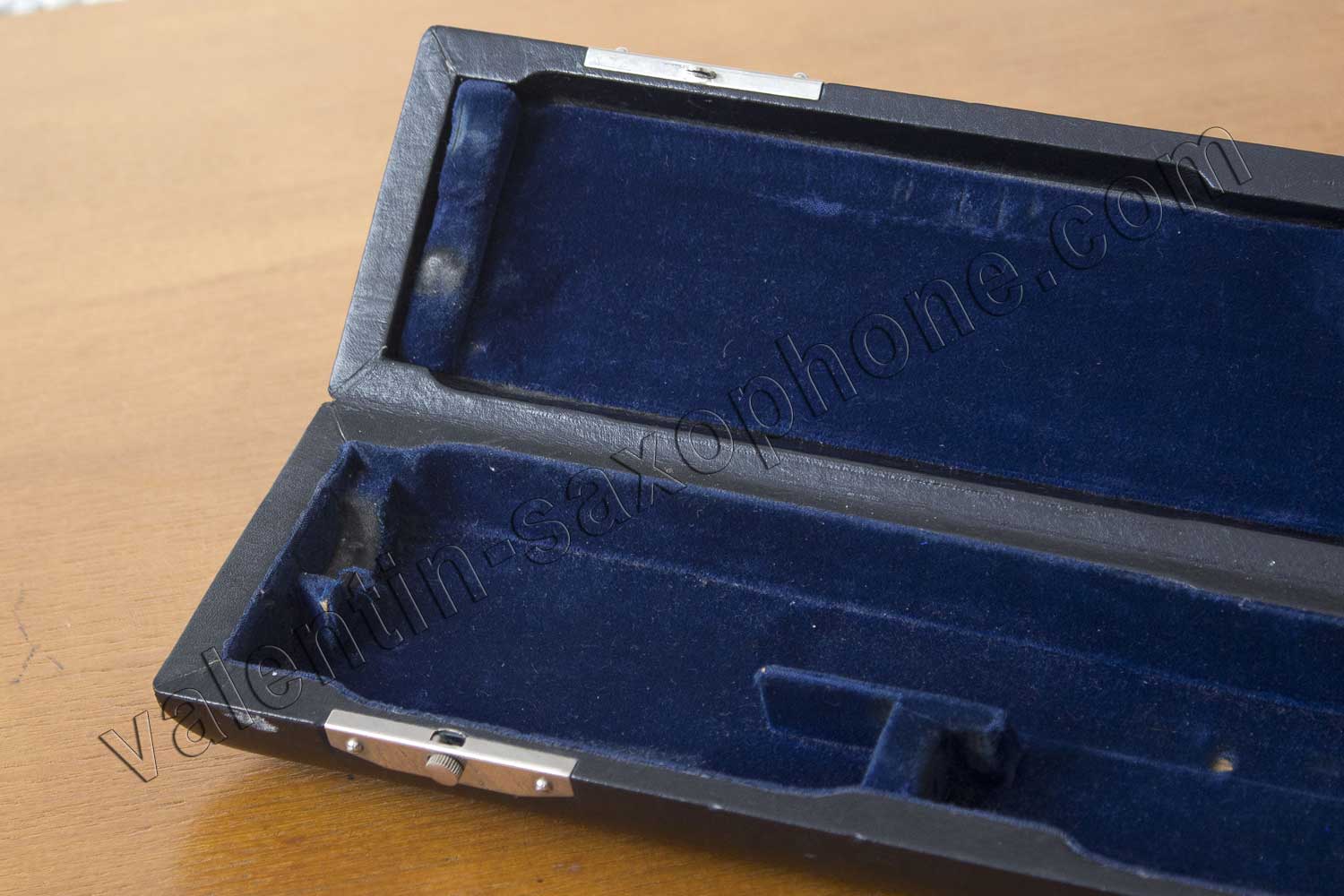 After.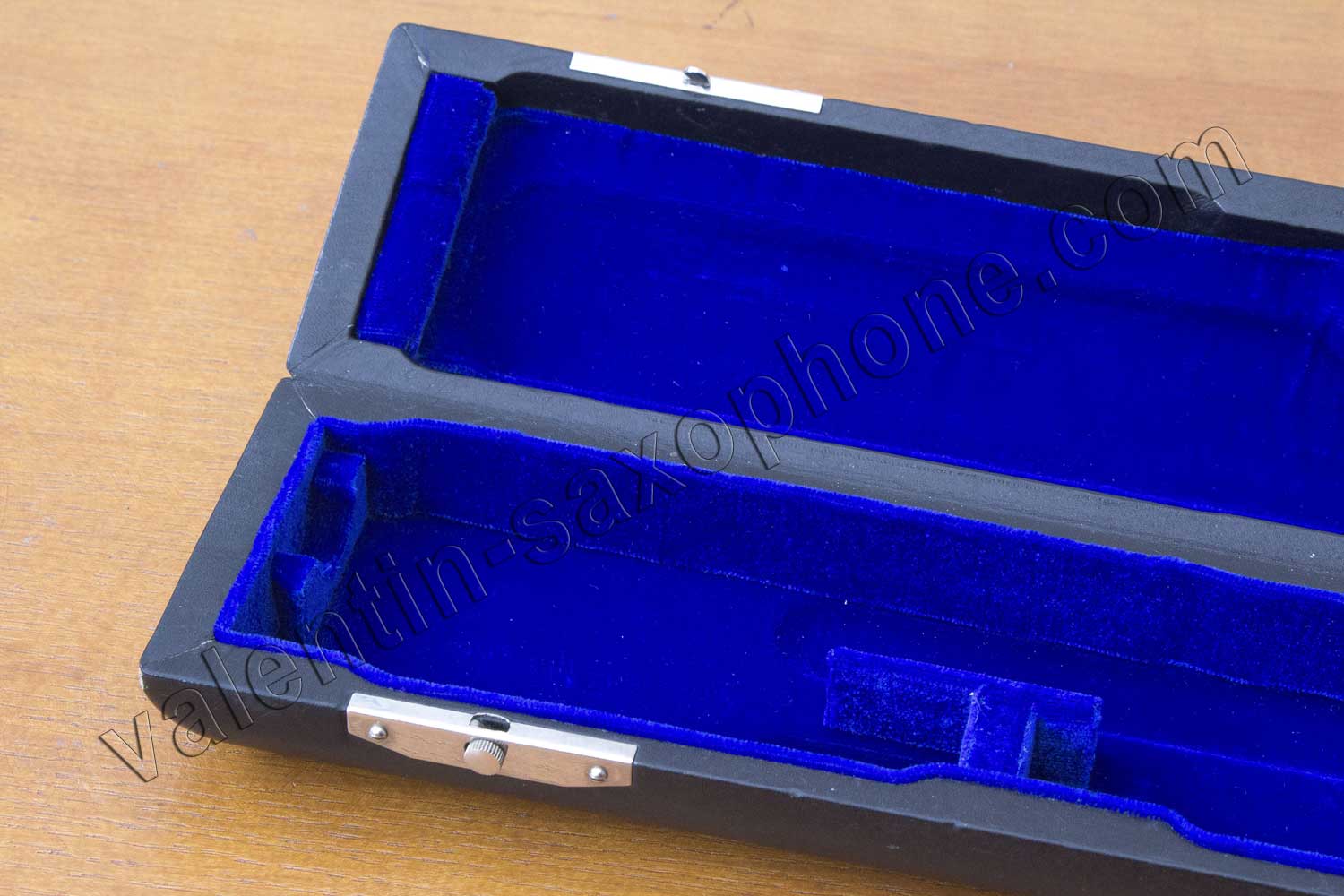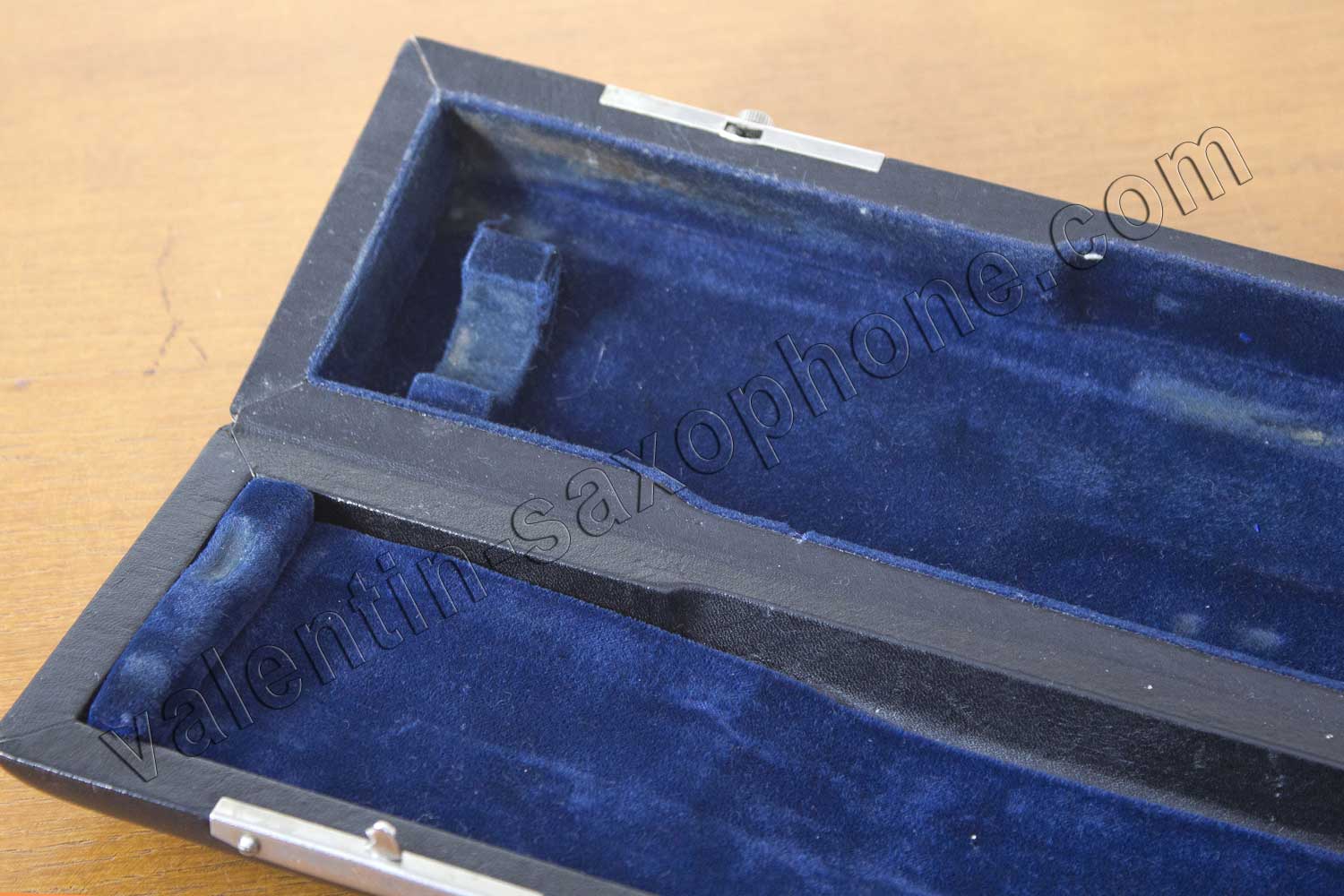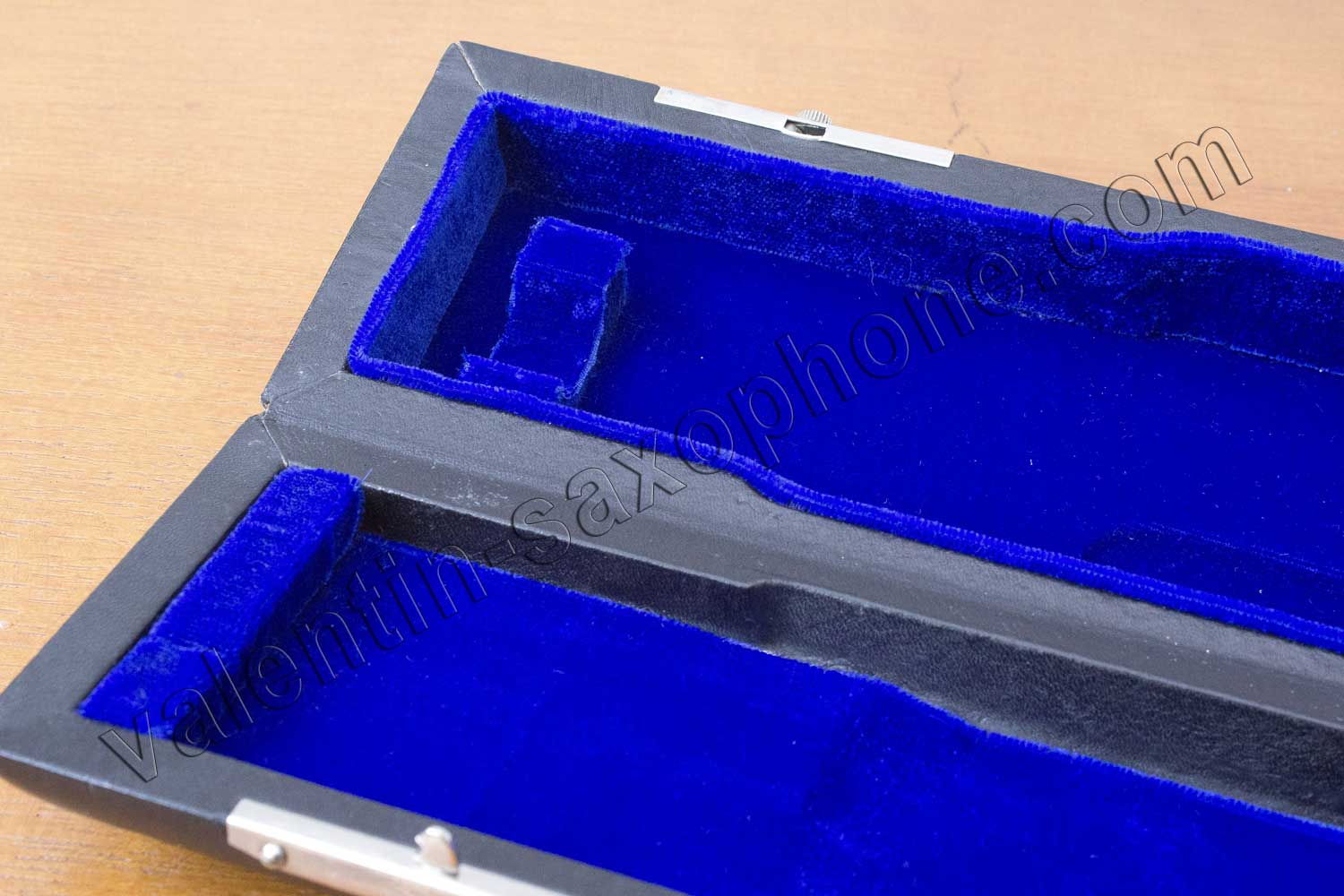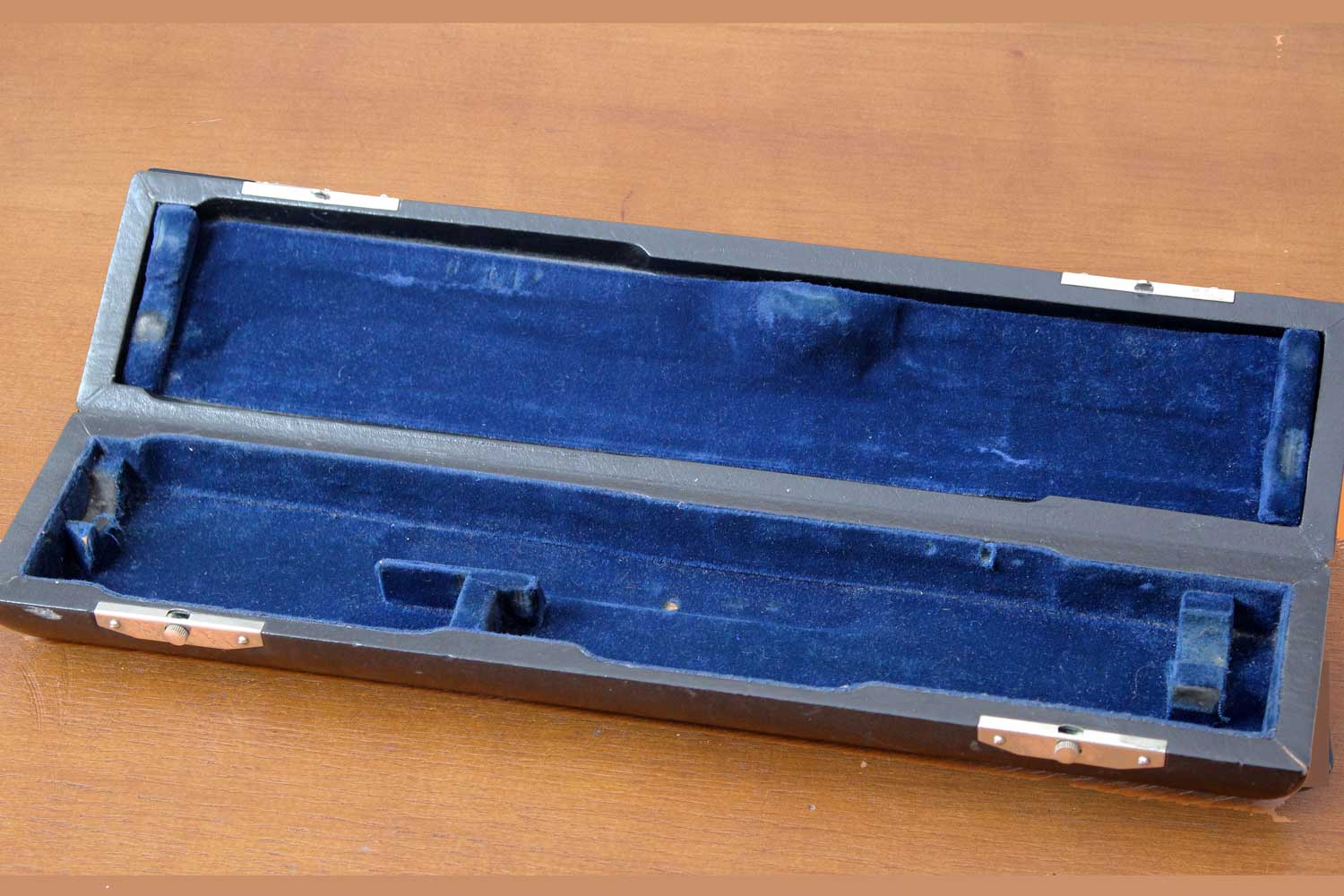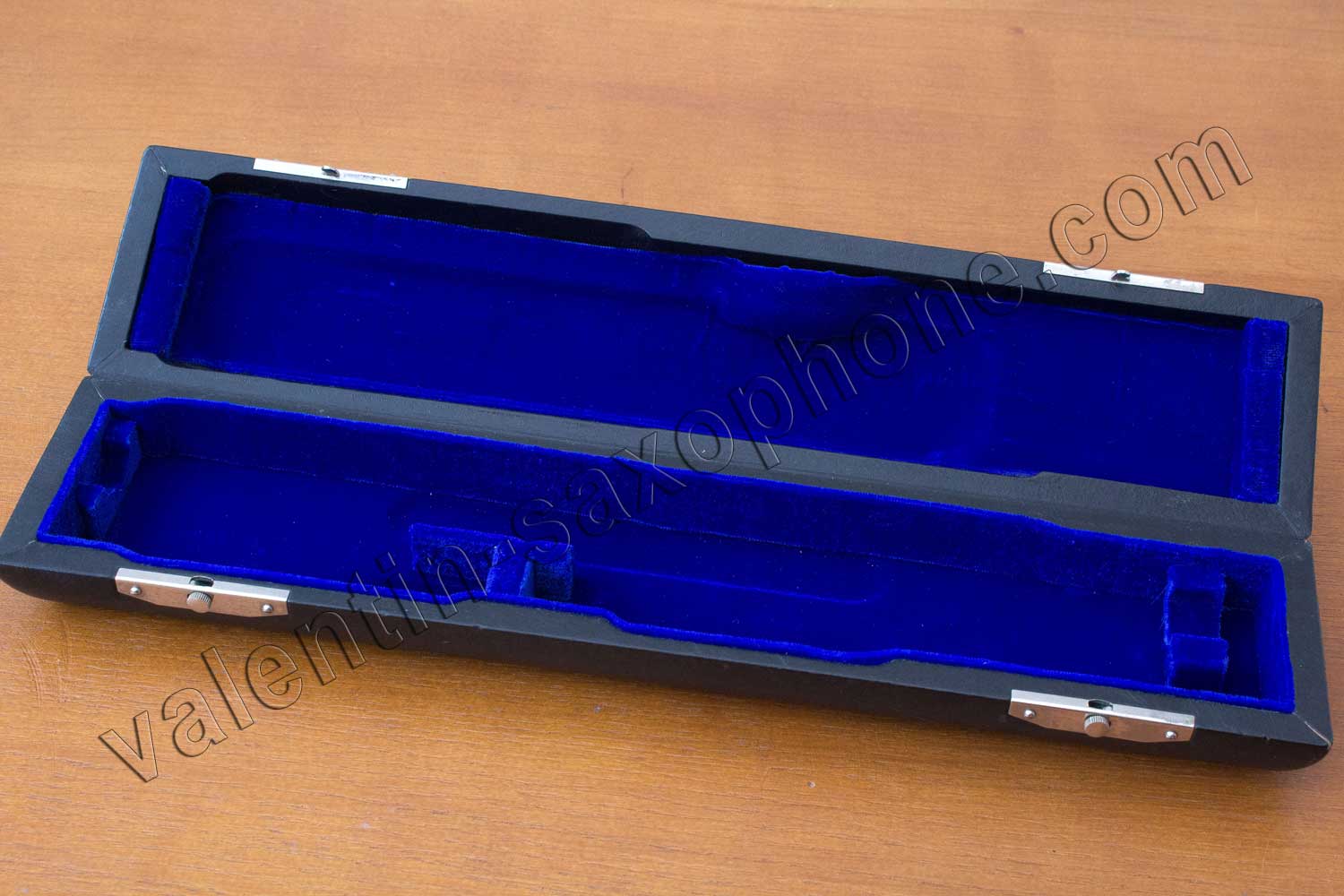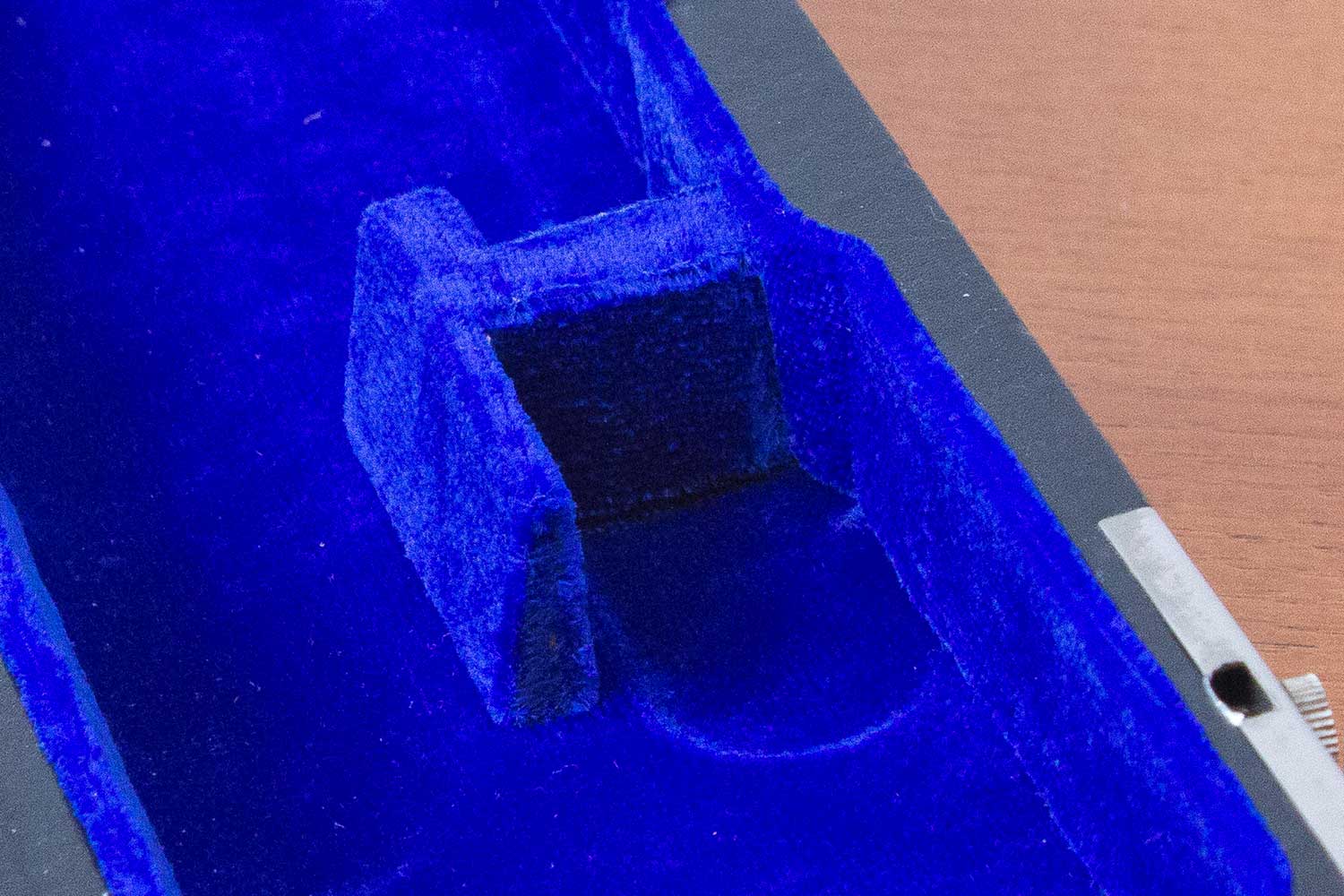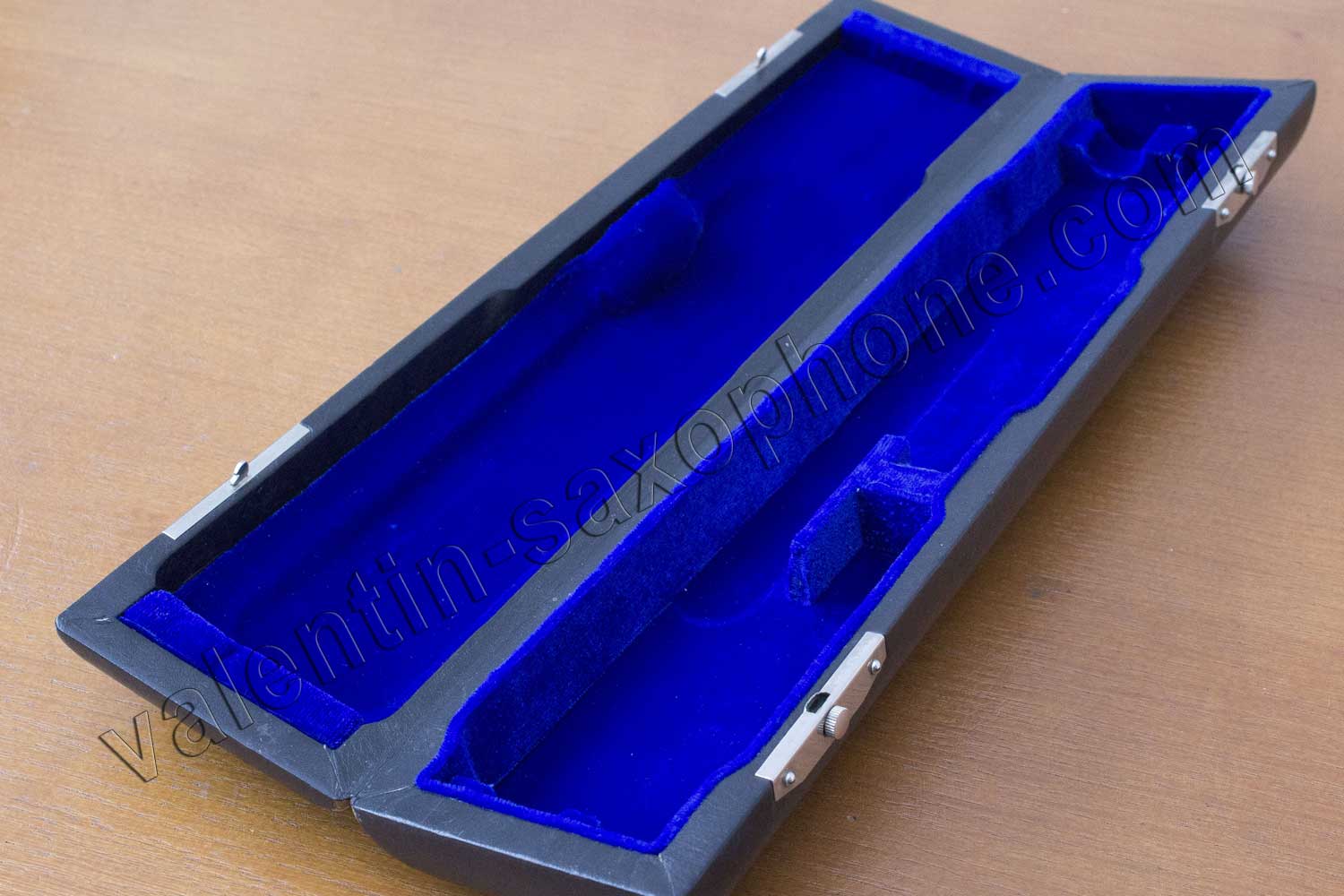 The silver plating is enhanced by the intensity of the velvet color.