When I meet JH from www.mouthpieceservice.com, he was looking for a solution to show his work: great mouthpieces refacing.
The goal was to highlight the mouthpiece and to secure the transport.
So I decided to mix wood and polycarbonate, a material with high transparency.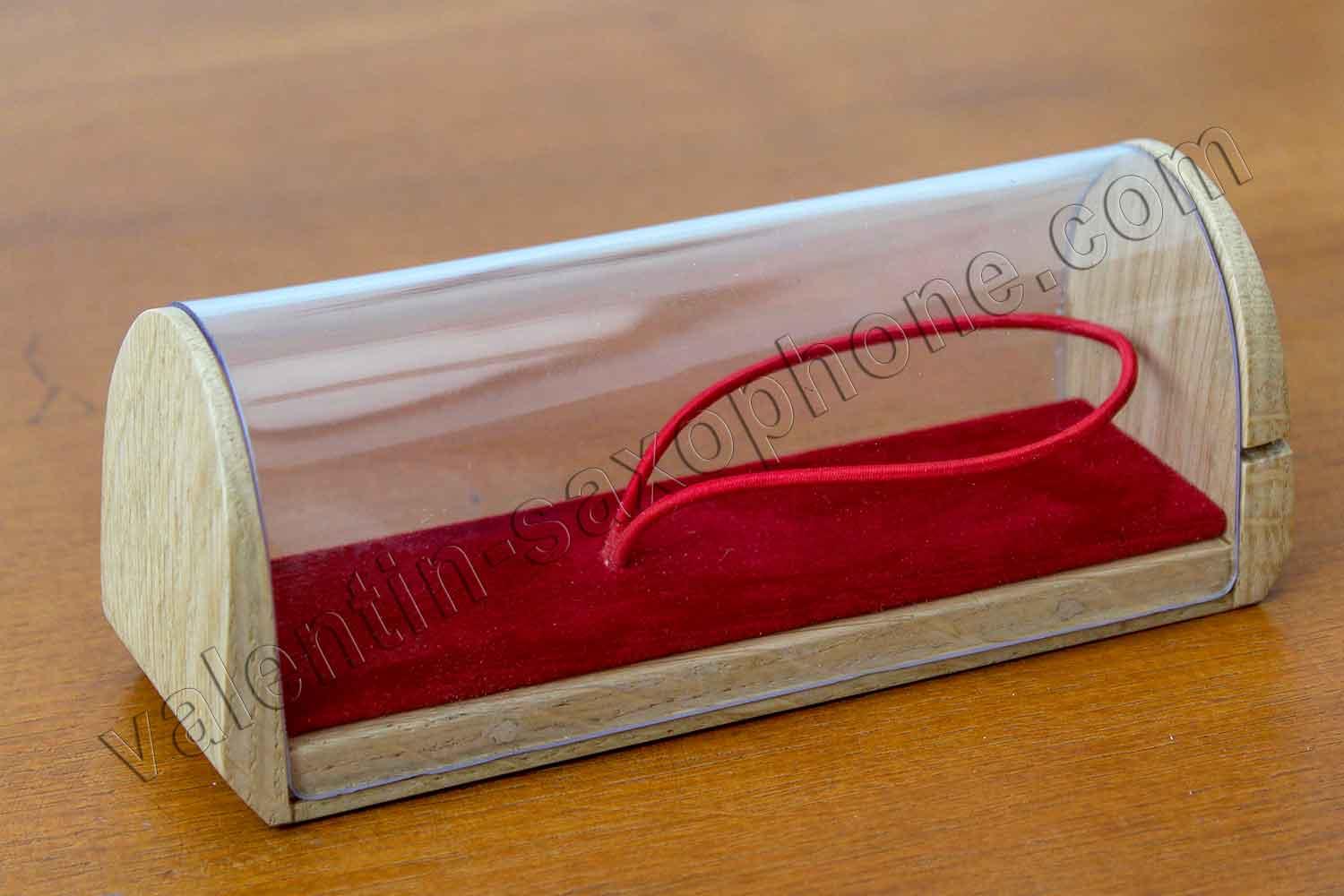 The showcase is designed to feet soprano mouthpiece ...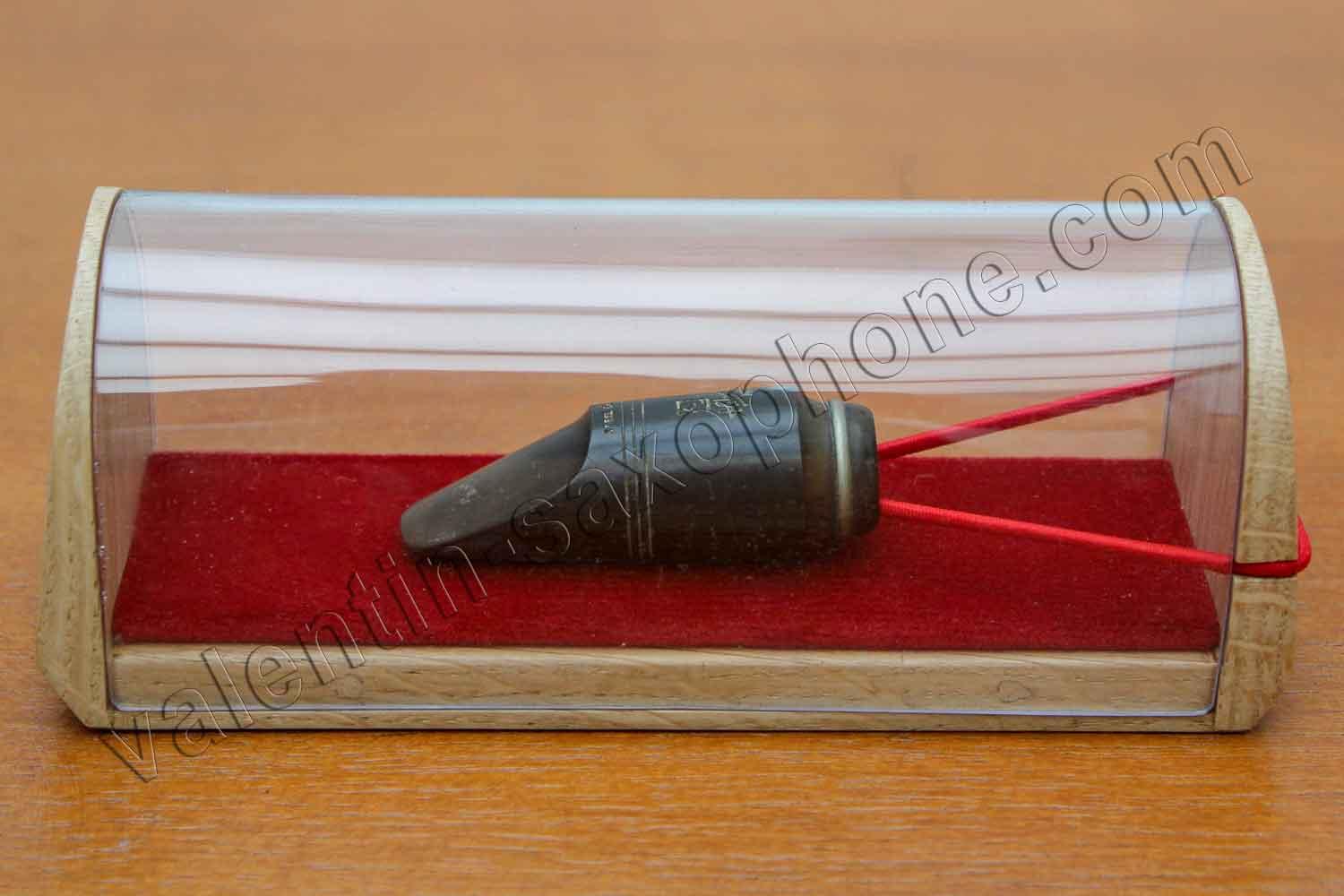 ...to baritone mouthpiece.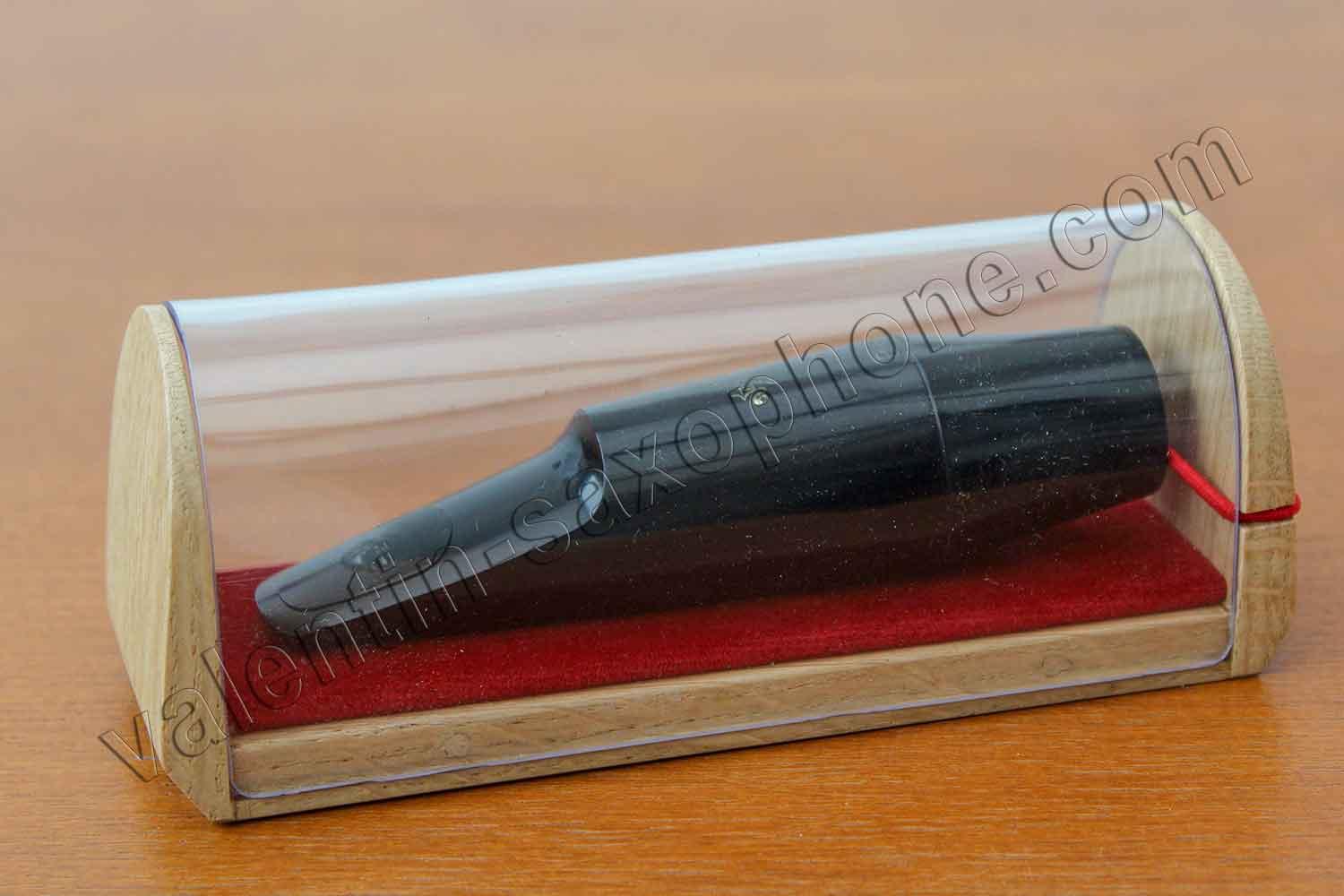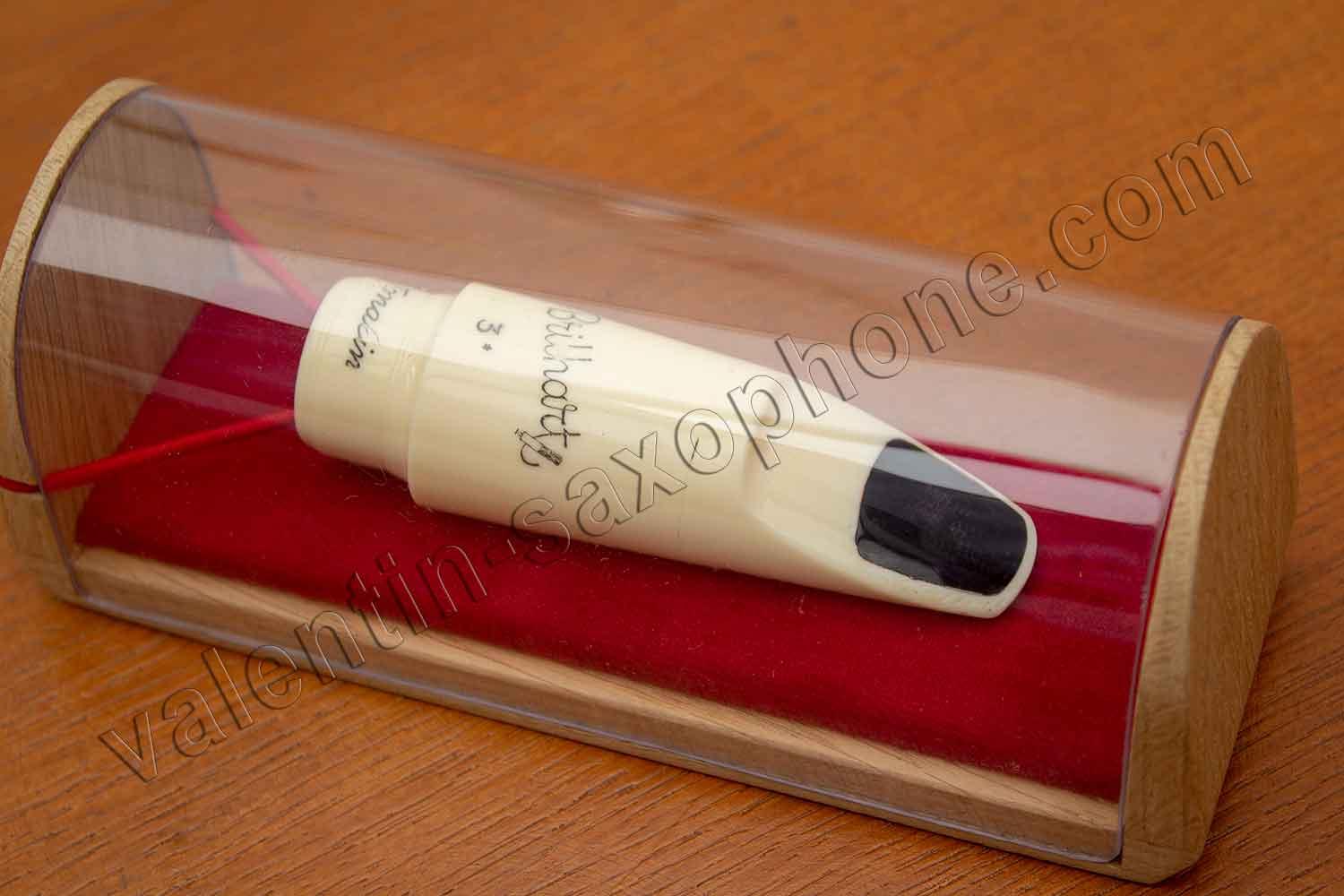 The base is firm with a soft velvet.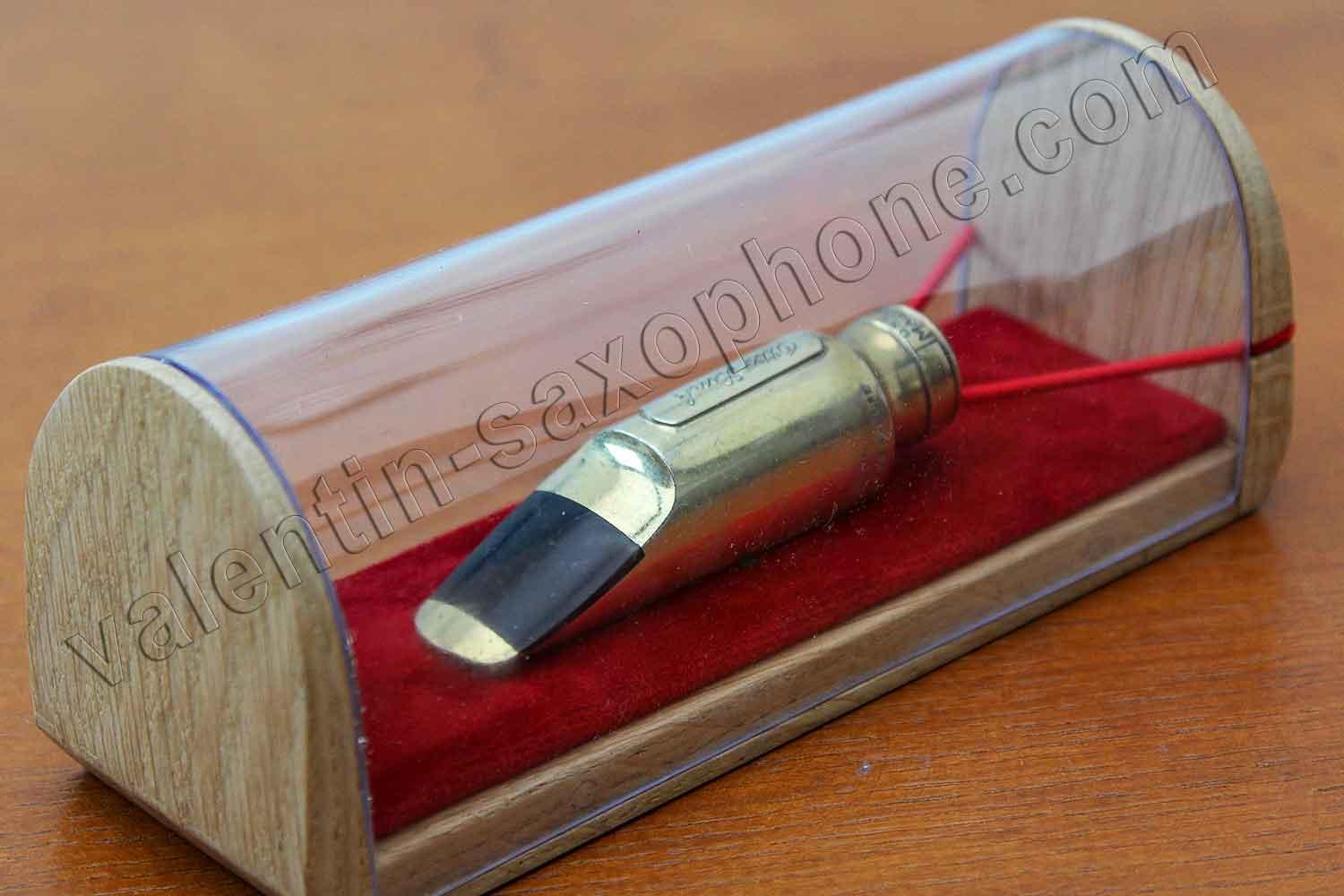 It's a comfortable place for a huge contrabass clarinet mouthpiece too !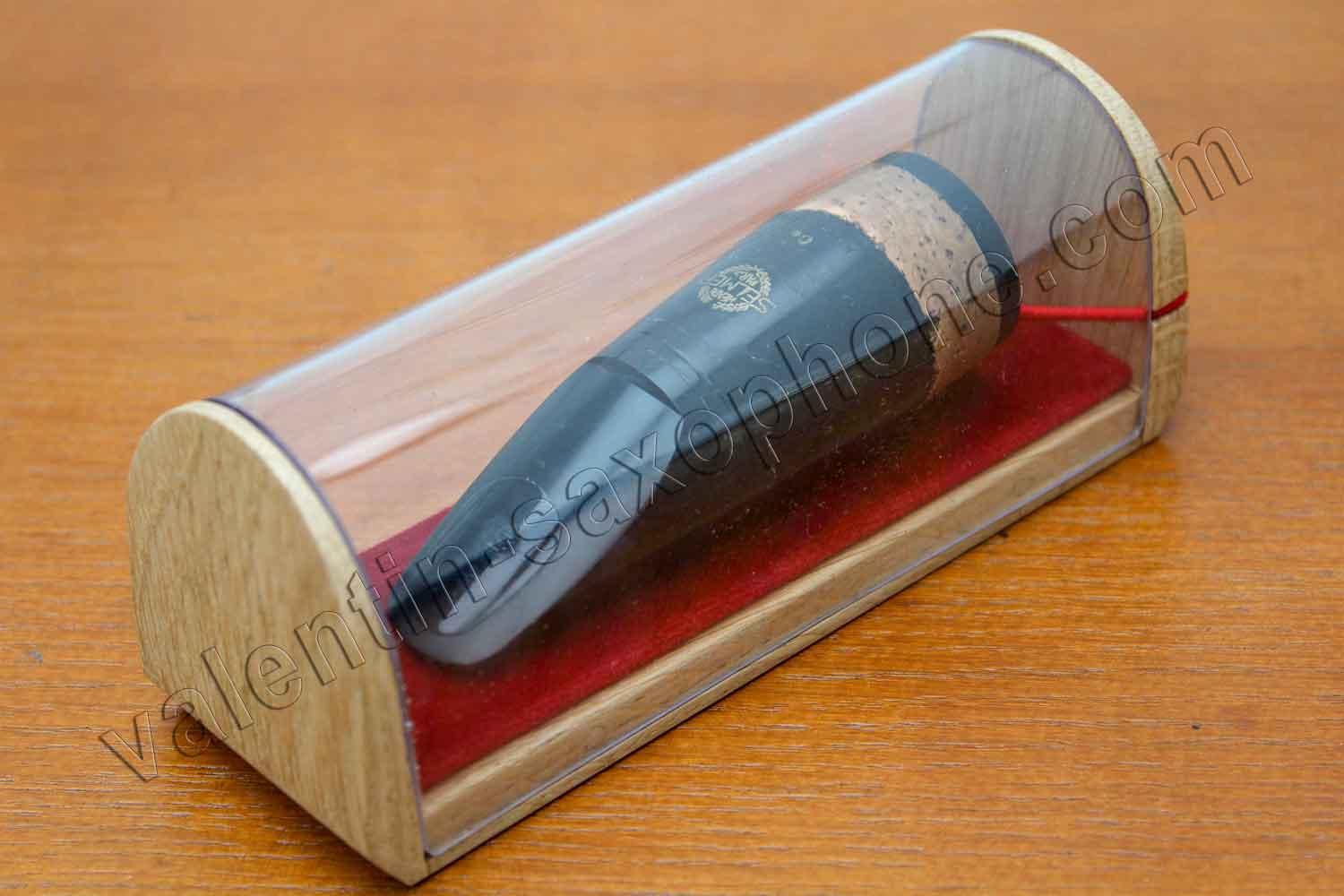 A Guardala mouthpiece is a jewelry, an art object.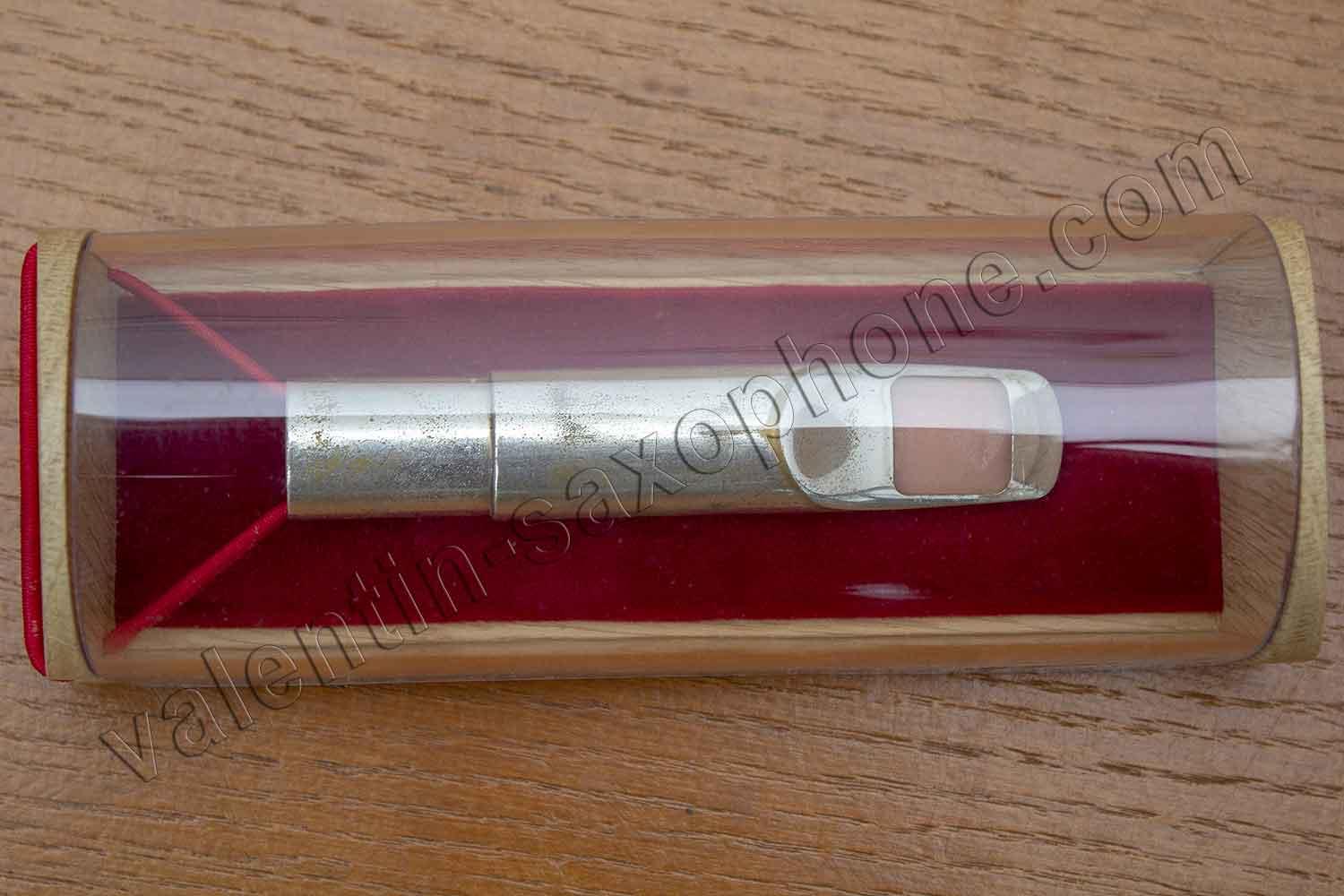 And now a video test to check it: